We make
IT

real

.

Together

.
We make
IT

Happen

.

Together

.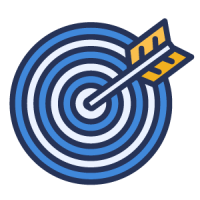 How to improve efficiency for the existing and new regulatory reporting requirements.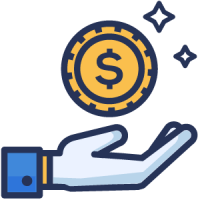 What is coming from the regulator and how best to implement it in your IT architectural framework.
Harness the regulatory challenge and transform it into a practical opportunity to manage regulatory data in an efficient and controlled manner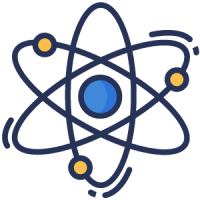 Data Science is a powerful means to find answers to be more competitive. We help you asking the right questions.
Without data you are just another person with an opinion (Deming).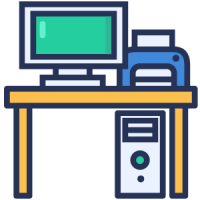 Specialist software integrators are key to be able to deliver a project on time and on budget.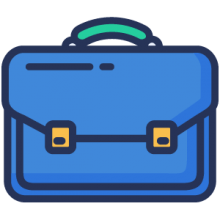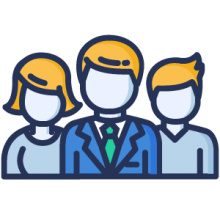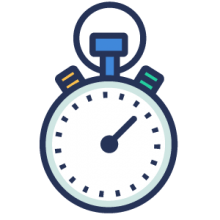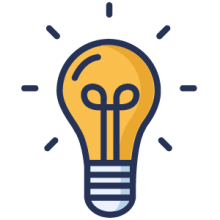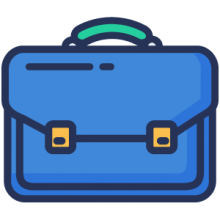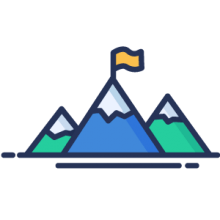 Risk Systems Consulting has been established in 2006 to respond to a market need to have specialised consultants focused on customers' needs in software implementation within banks.
Since then we grew in four countries and two continents by gathering like-minded consultants.
If you share this motivation and you would consider joining us or if you are an organisation that would like to know more about our services please get in touch at info@risk-systems.com
We have offices in Brussels, Luxembourg and Melbourne.